WELCOME to ART ENDEAVORS!
Where Artists and Art Students can drop in and find information about the latest classes, workshops, lectures, and events being offered by Nina Weiss.
Nina is excited to announce a NEW Location for our European Landscape Workshops in FRANCE!
We are partnering with PERIGORD RETREATS to bring you an amazing art experience in this beautiful; untouristed area of the South of France in the Dordogne and Lot landscape! Please click HERE for more information.
COLOR in the FRENCH LANDSCAPE
JULY 31 - AUG 9th WORKSHOP IS SOLD OUT...
WE ARE PLEASED TO ANNOUNCE A SECOND SECTION OF OUR WORKSHOP! New dates are AUGUST 11 - 20!
2018 Italian Landscape Workshop at La Torretta was fabulous! Please click HERE to see highlights of our trip.
Nina Teaches in the Caribbean
Nina was honored to be invited to teach in the first annual Create and Learn Program on Saba Island in the Dutch Caribbean. She taught Travel Sketch and Color Theory Workshops to Seniors, Youth Programs, and the public.
Please enjoy Nina's instructional colored pencil fine-art landscape drawing demo DVD. Shot by the Prismacolor colored pencil company, this DVD is occasionally available in specially marked tins, but always available on this website and youtube.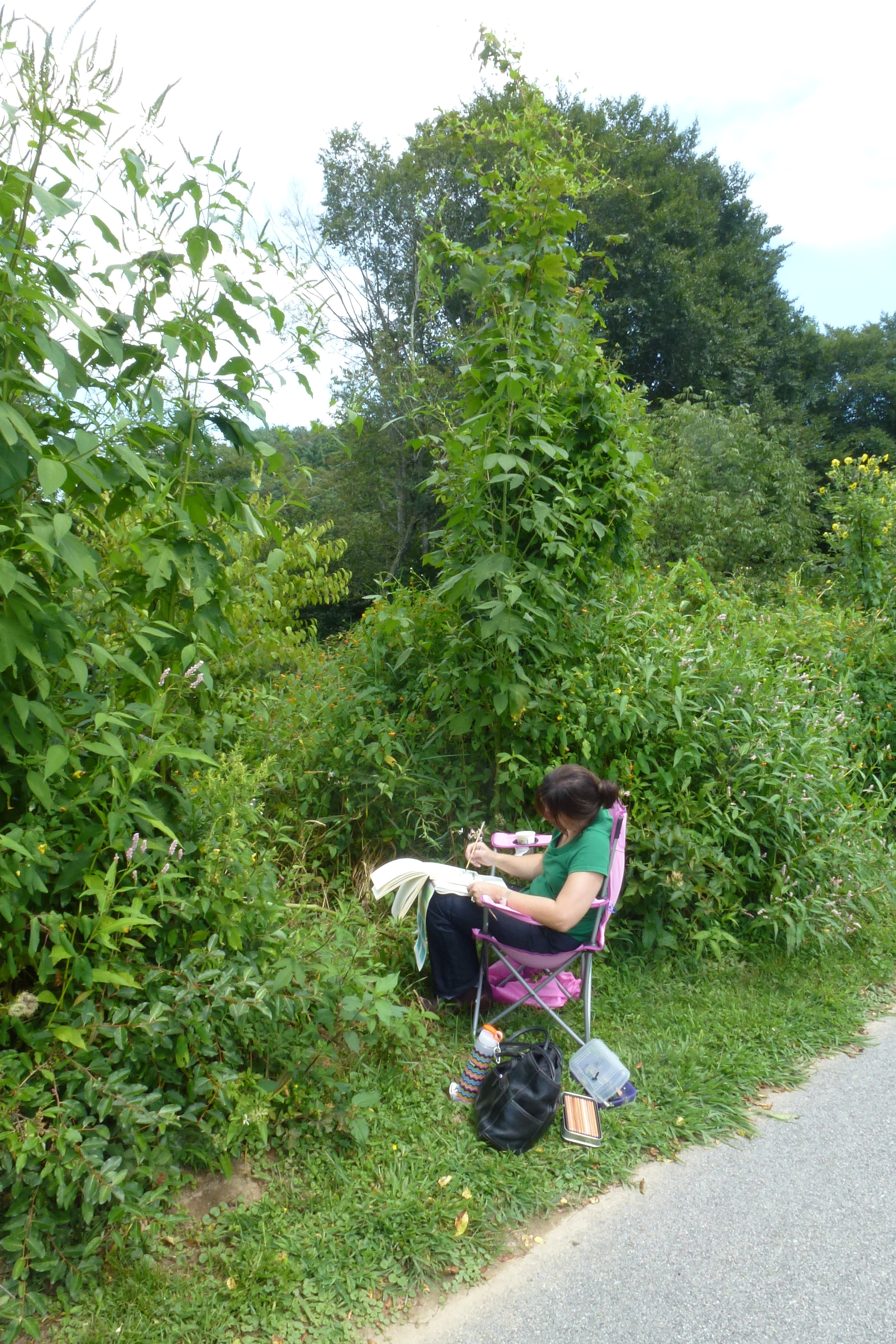 Peninsula School of Art Workshop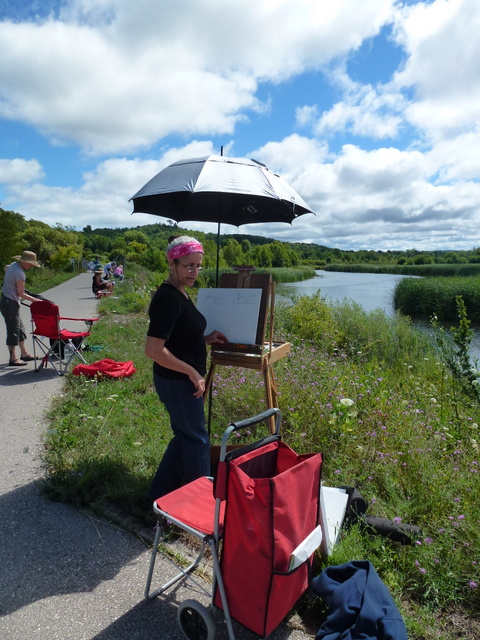 Michigan Landscape Workshop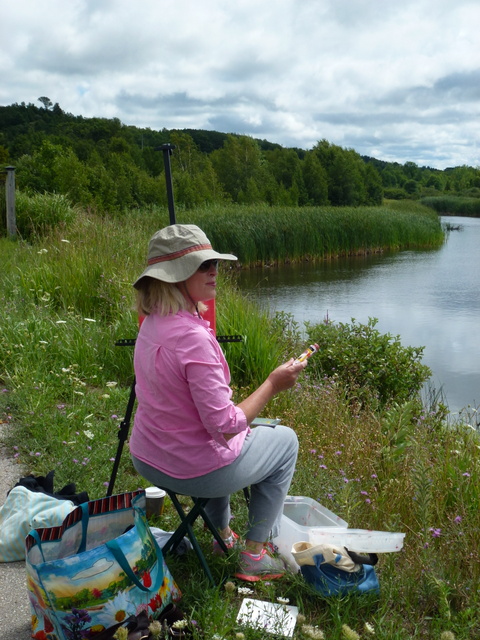 Michigan Landscape Workshop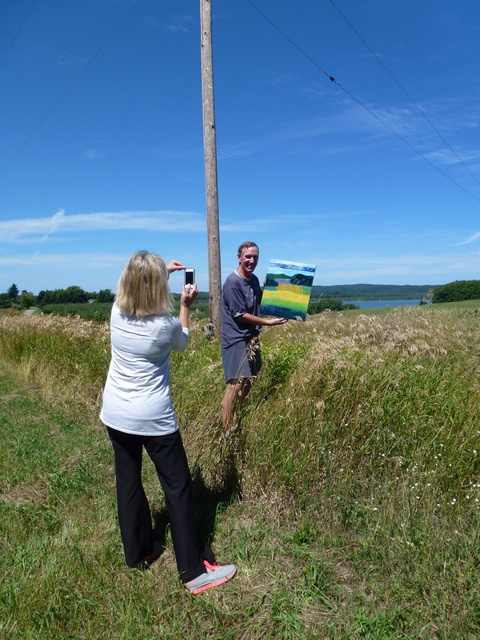 Michigan Landscape Workshop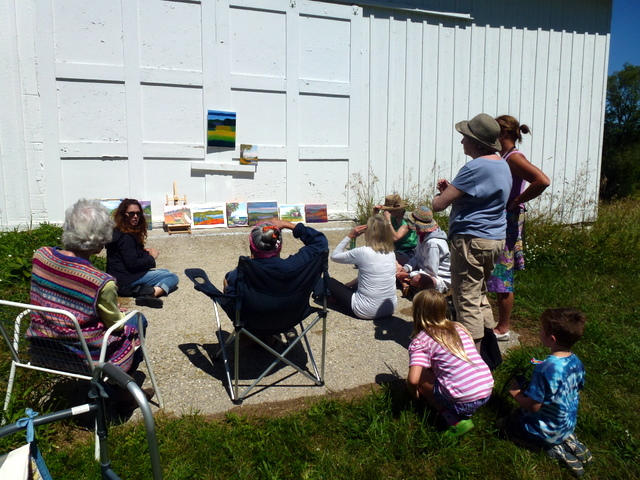 Michigan Landscape Workshop
Michigan Landscape Workshop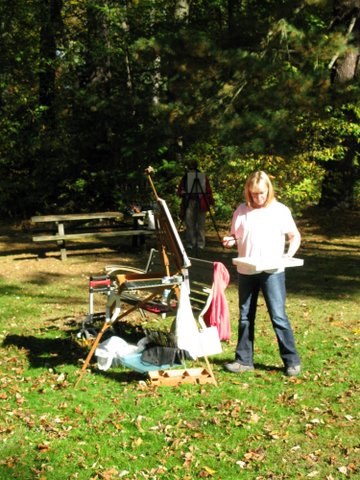 Michigan Landscape Workshop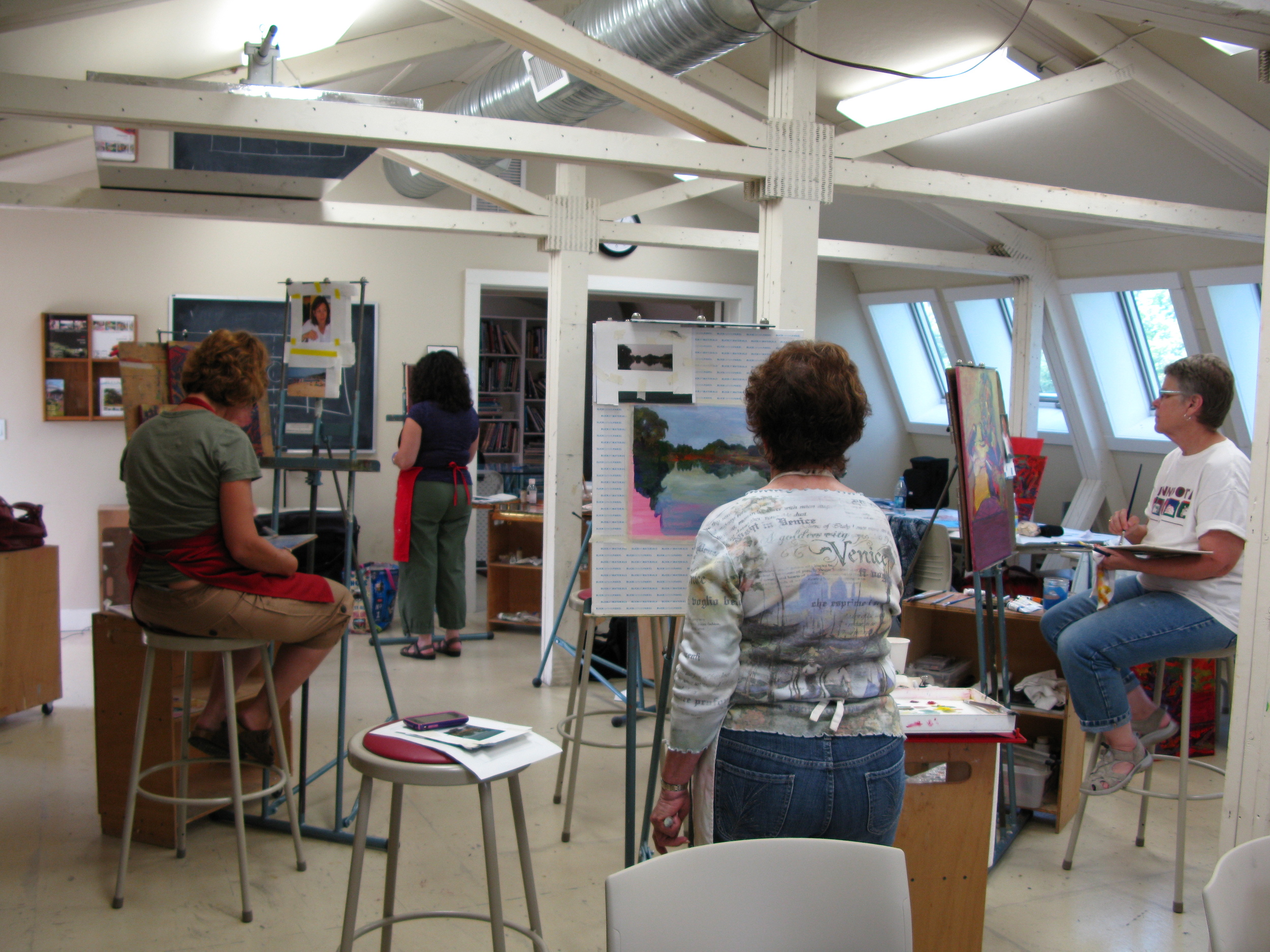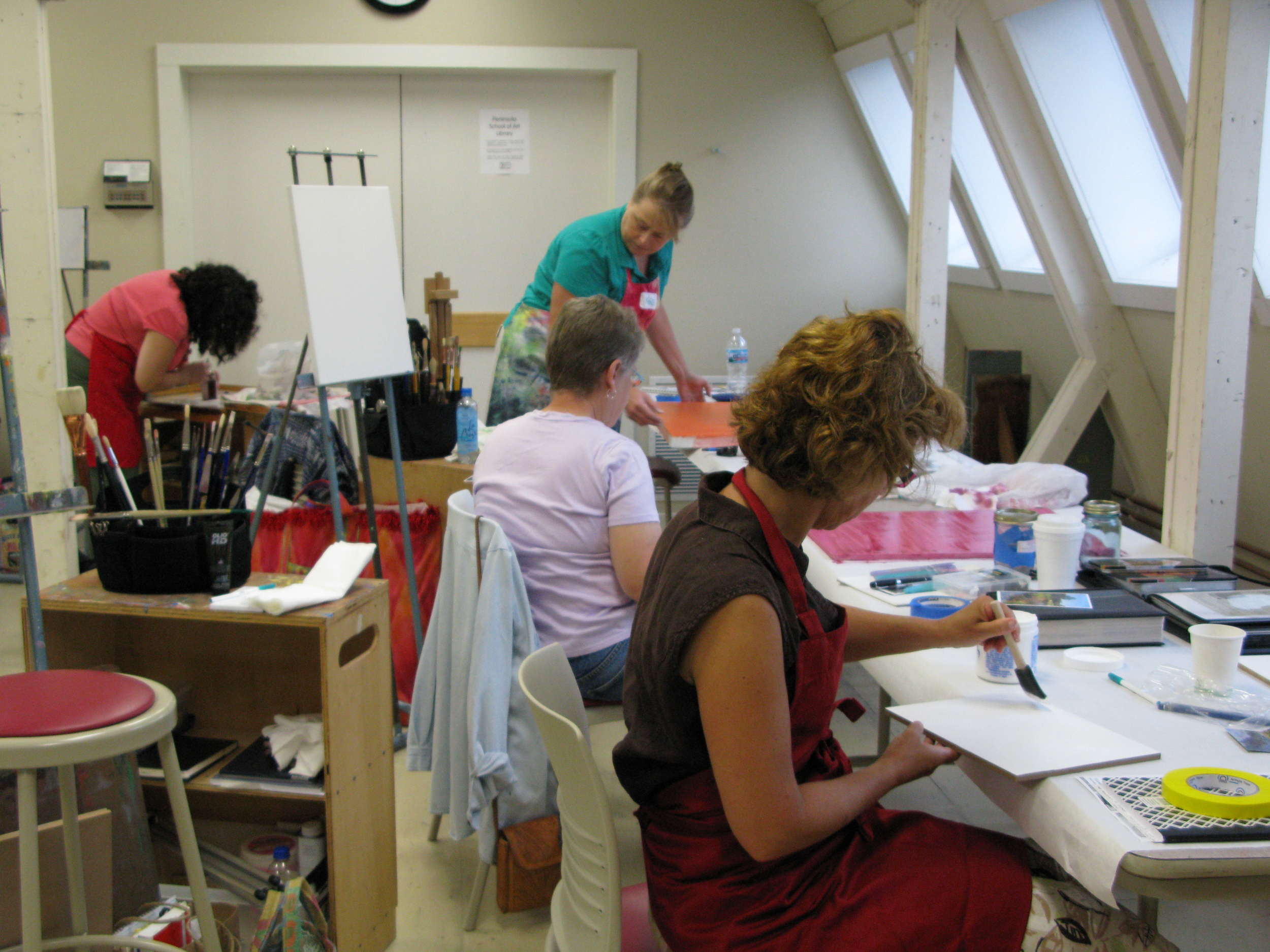 Colored Pencil highschool Workshop, Davenport, Iowa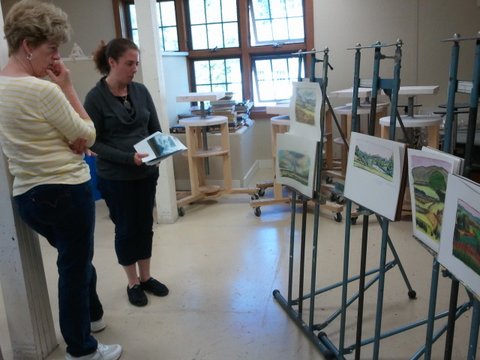 Italian Landscape Workshop at La Romita Art School
Italian Landscape Workshop at La Romita Art School
Italian Landscape Workshop at La Romita Art School
Italian Landscape Workshop at La Romita Art School
Italian Landscape Workshop at La Romita Art School
Italian Landscape Workshop at La Romita Art School
Italian Landscape Workshop at La Romita Art School
Italian Landscape Workshop at La Romita Art School
Italian Landscape Workshop at La Romita Art School
Italian Landscape Workshop at La Romita Art School
Italian Landscape Workshop at La Romita Art School
Italian Landscape Workshop at La Romita Art School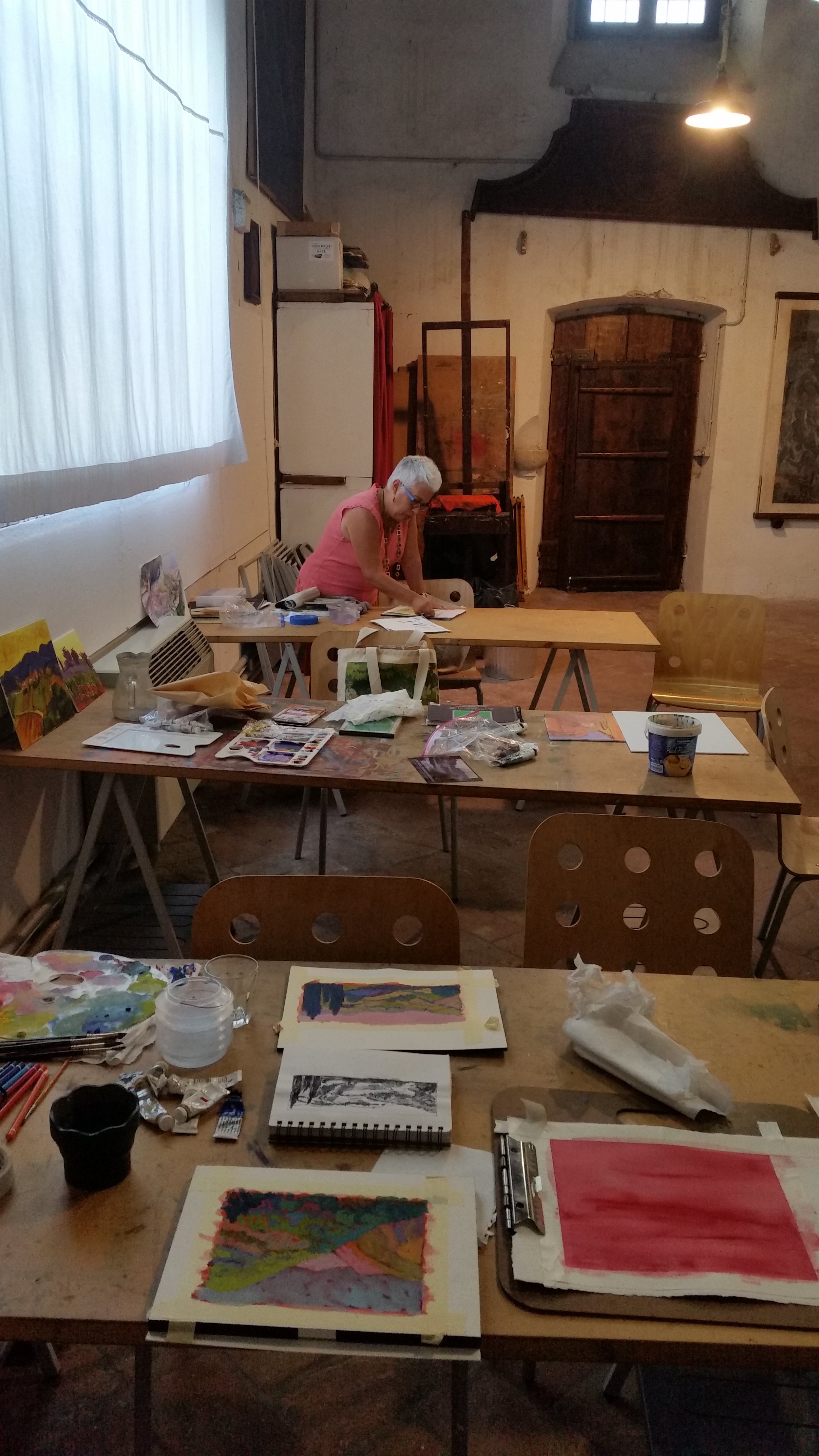 Italian Landscape Workshop at La Romita Art School